The D.E.L.CO. Srl was born in 1977 thanks to twenty years of experience gained in the lubricants sector at important oil companies by its owner and founder. Mario Coppo.
The D.E.L.CO. operates in the Italian and foreign market and specializes in MAINTENANCE, SAFEGUARDING, GRINDING and DECONTAMINATION of large charges of circulating mineral and / or synthetic fluids such as diathermic, hydraulic, dielectric, lubricants, for turbines and for heat treatments.
The D.E.L.CO. has progressed with continuous innovations and research thanks to the constant contribution of its researchers and specialized technicians, becoming a world leader in its sector. The activity of the D.E.L.CO. takes place in full compliance with environmental and workplace safety regulations.
History
D.E.L.CO was born from the foresight and experience of its founder Ing. Mario Coppo in the lubricants sector and in decontamination technologies.
Thanks to the professionalism of its brilliant staff, in a short time it has become one of the Market Leader companies in the supply of services for industries that use diathermic fluids in the most diverse sectors such as: food, Oil & Gas, pharmaceutical, chemical, plastic etc.
Even today the management and direction of the company is personally supervised by Eng. Coppo and his family, allowing constant and fast growth in the Italian and foreign market. The company has been operating internationally for many years, offering its services all over the world.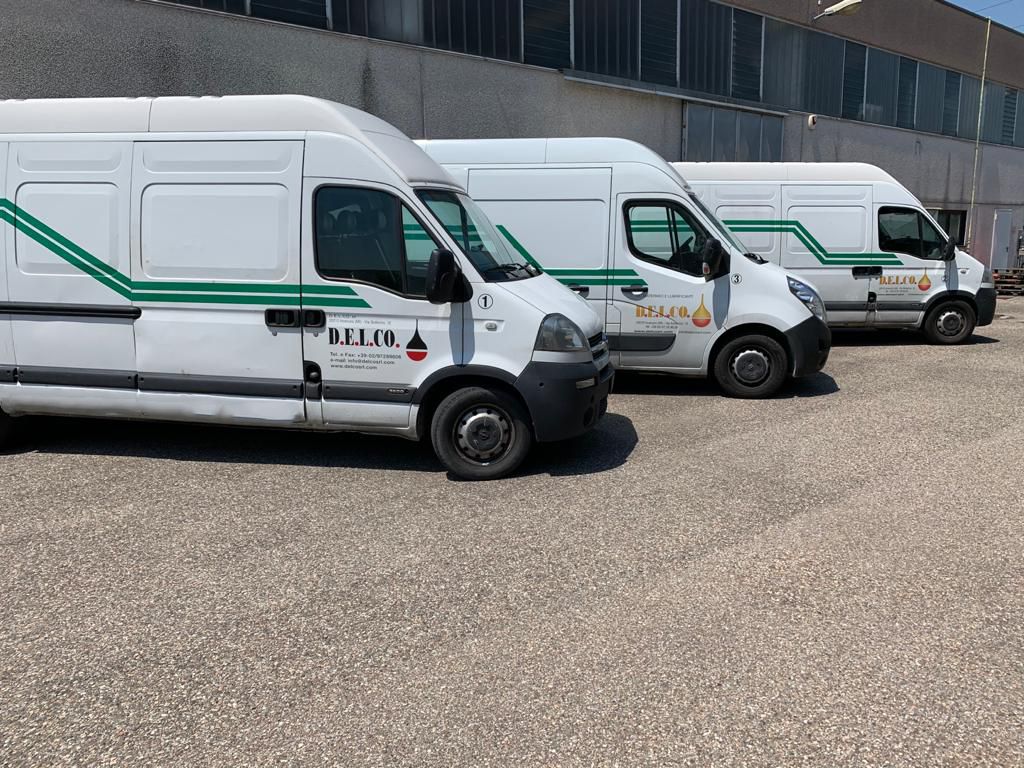 Certifications and Awards
D.E.L.CO since the first years of its establishment has always offered its customers the highest standards of professionalism and safety.
In 2008 it obtained ISO 9001 certification and subsequently enrolled in 2012 in the circuit of excellent companies in its region or the Questio.
Over time it has also obtained numerous national and international prizes for its technologies and patents, such as the prestigious PEN Awards presented by the Secretariat of the Stockholm Conference based in Geneva and reserved for the best companies in the world that have distinguished themselves for their commitment in preserve the environment with innovative technologies for decontamination from PCBs (Polychlorinated biphenyls).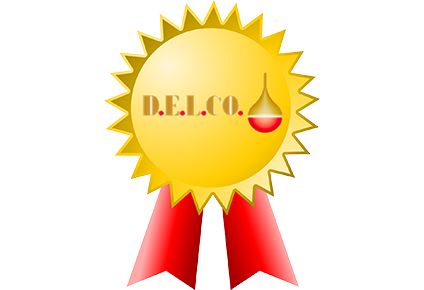 Research & Patents
Thanks to its innovative research center, DELCO has also developed many technologies and patents over time and has become a reference company in the world for the decontamination of PCBs (polychlorinated biphenyls) present in the fluids of transformers and condensers used in the electrical sector and for the care of diathermic fluids.
The D.E.L.CO. designs and builds plants for the decontamination of materials polluted by PCB / POPs. Generally the systems are "customized" for the specific needs of the customer. D.E.L.CO also designs and builds technologies to protect diathermic fluids from temporal and operational degradation.Here are some of the main technologies developed: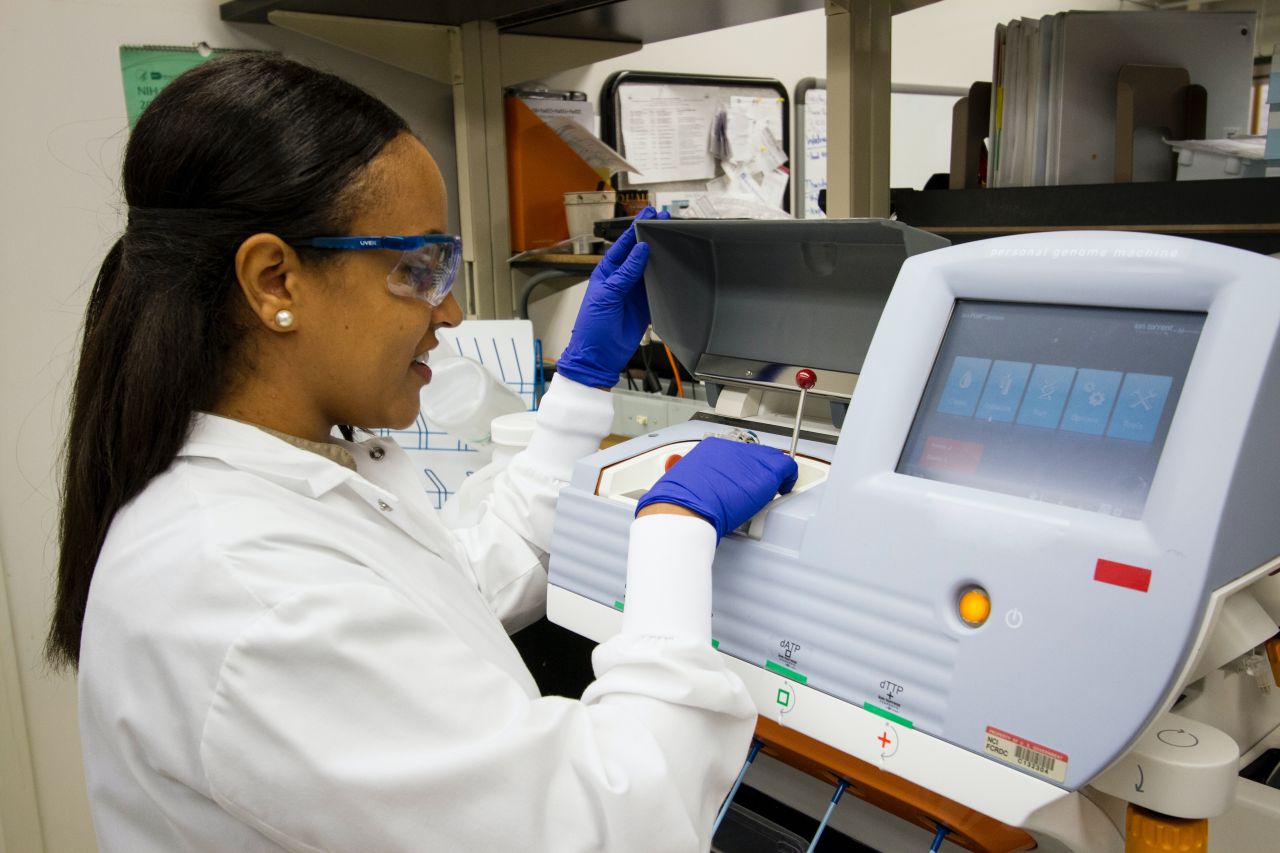 Vacuum Degassing Machines (D.E.L.CO Patent)
The D.E.L.CO. designs, builds and uses mobile vacuum degassers capable of drying diathermic, hydraulic and dielectric fluids and reconditioning, restoring the distillation curve, charges of diathermic fluids deteriorated by cracking. Now in its 4th generation, current technologies allow "Zero Emissions" during the treatment phase
Dehalogenator & Autoclave
The D.E.L.CO. it builds mobile and fixed systems capable of regenerating, dehalogenating and therefore of decontaminating large charges of dielectric oils polluted by PCBs or any other chlorinated organic compound.
Vacuum Filter Dryers
The D.E.L.CO. builds, owns and manages transportable vacuum dryer filters capable of grinding and drying large charges of diathermic, dielectric, hydraulic or other oils.
Hydraulic Fluid Grinders and Additives (D.E.L.CO Patent)
The D.E.L.CO. builds and sells small, easily transportable equipment capable of filtering, drying and re-adding hydraulic oils to small and medium-sized plants, also located in places that are difficult to access. In particular, suitable for rectifying the oil of general hydraulic circuits or for lifts, avoiding their replacement due to aging and / or contamination.
Reverse expansion barrel (D.E.L.CO patent)
The inverse expansion barrel is a useful tool for preventing the oxidation of a fluid in oleothermic plants because it prevents the fluid contained in the expansion tank, rich in atmospheric oxygen, from reaching temperatures that trigger the oxidation process and in addition, it has the advantage of totally eliminating heat loss through the expansion system.
Liquid Guard (D.E.L.CO patent)
The liquid guard is an economic and effective tool to prevent oxidation of the fluid in oleothermal systems by preventing the exchange of atmospheric oxygen in the expansion tank. This tool is very useful in plants already in operation.
Mobile filters
Wheeled portable filtering units for on site filtration and / or microfiltration of diathermic, dielectric, hydraulic, lubricant, turbine and quenching fluid charges.
Loading / Unloading System
Innovative system, consisting of a self-priming gear pump combined with seven gate valves, which allows all necessary and useful operations to be performed for the management and maintenance of a diathermic oil system.
System for Cooking Food Safety (D.E.L.CO Patent)
This system allows the safe heating of food substances preventing, in case of circuit breakage, any possible form of pollution by the diathermic vector fluid even if of food type and / or compatible with the products being processed.